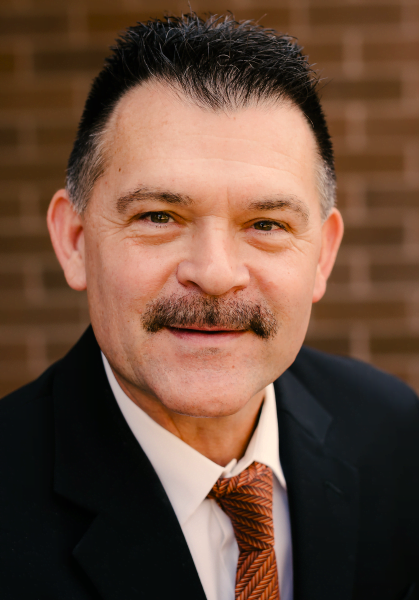 Charles McNeese
Founding Partner
Attorney Charles McNeese has over 25 years of experience handling personal injury, auto accident, dog bite, slip and fall, nursing home abuse or more recently, COVID-19 related cases. He is one of Bellevue's leading authorities on personal injury law and has taken a special interest in defending the elderly from neglect and abuse.
Attorney McNeese graduated Summa Cum Laude from Concordia College in Moorhead, Minnesota with a double major in English and Sociology. He additionally studied Urban Politics and City Government at the Associated Colleges of the Midwest in Chicago, Illinois, as well as Intercultural Studies at Virginia Union University in Richmond, Virginia. Following his studies, he then went on to receive his law degree from the University of Arizona College of Law in Tucson, Arizona. Attorney McNeese is also an honorable veteran of the United States Navy where he served in both the surface warfare and air warfare divisions of the United States Atlantic Command.
The strengths of each client's case must be communicated in a direct and positive manner during negotiations with insurance companies and adversarial entities. After years representing personal injury cases in Bellevue he has built his reputation as one of the most honest, intelligent, and personable lawyers in the area. He and his long-time personal injury law partner, Attorney Adam Trotsky, believe that accessibility and trust between the client and the attorney will eventually lead to the best possible outcome and success, in light of the difficult time clients have found themselves in.
Adam Trotsky
Founding Partner
Attorney Adam Trotsky is the ideal choice to provide guidance through clarity, knowledge and experience in regards to your personal injury case, whether it's an car accident, dog bite, slip and fall, nursing home abuse or more recently, COVID-19 related cases in nursing homes.
A native of Bellevue, Washington Attorney Trotsky received his undergraduate degree from the University of Washington, with a major in psychology. Following this, he attended Seattle University School of Law, where he graduated Cum Laude with his law degree.
Attorney Trotsky spent the first part of his legal career working at a fast-paced criminal defense law firm, where he represented clients with all types of criminal charges. Adam then went on to practice insurance defense law where he represented defendants in civil lawsuits. In 2003, Attorney Trotsky took his experience of civil defense law and switched over to representing plaintiffs in their personal injury accident claims. His extensive experience and understanding of insurance companies attribute and significantly help in the aggressive nature of negotiations, often had with personal injury claims, ultimately leading to successful resolutions.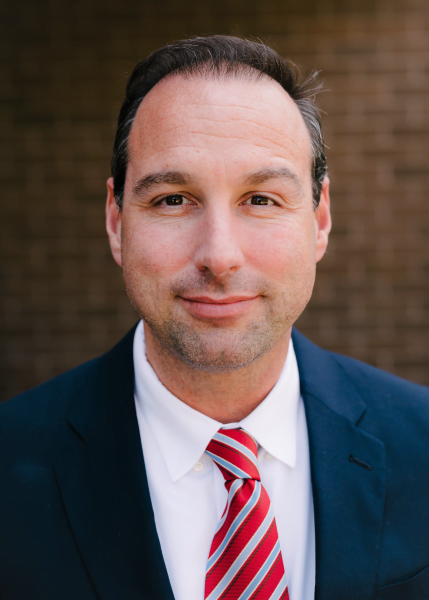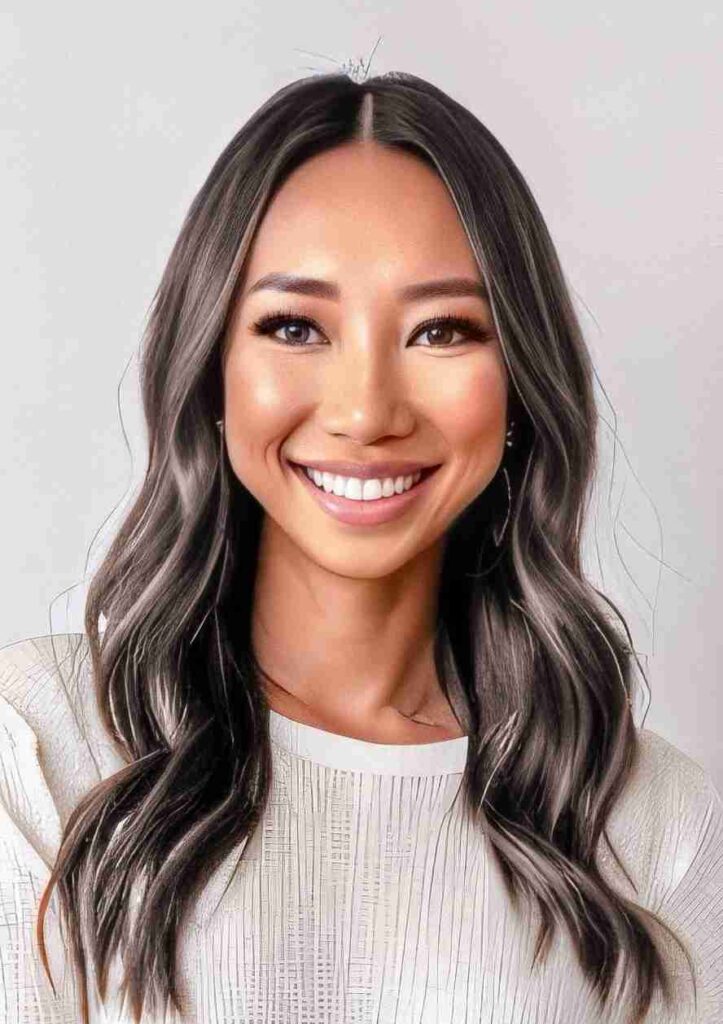 Erika Le
Law Practice Manager
Erika is a Washington native and a graduate of the University of Washington. Prior to joining the McNeese & Trotsky team, Erika worked for the Department of Homeland Security in the Office of the Chief Counsel and was also a private tutor. She has been with the firm for over nine years and is currently enrolled in the WSBA APR 6 Law Clerk Program.
Erika is the first point of contact for the firm and handles the majority of new client intakes. Following clients' consultations with Adam Trotsky and Charles McNeese, she is in charge of drafting retainer agreements, letters of representation, lawsuits, discovery responses, ER 904 submissions, and trials. Additionally, Erika facilitates insurer payments of our clients' medical bills and wage loss. She also manages all administrative parts of the firm, including accounting. Erika is always available and happy to take client calls 24/7.
Natalia Oliveri
Legal Assistant
Natalia is a Washington native, she attended Eastside Catholic High-School and Natalia lived and studied in Madrid, Spain for half a year before she graduated Summa Cum Laude from Gonzaga University in Spokane, Washington. Natalia graduated with a triple major in Political Science, Criminal Justice and Economics. She was certified in Restorative Justice Training through completion of her job with the Gonzaga University Conduct Board. Natalia volunteered twice a week for the Spokane Boys and Girls Club and regularly participated in community outreach programs through Spokane Women's Hearth and The Spokane House of Charity. Natalia also played for the Gonzaga University Women's Rugby Team. Natalia plans to attend law school in the near future.
Natalia has worked for McNeese & Trotsky, PLLC since May of 2019 and has genuinely enjoyed working with the team. She regularly aids new clients in the sign-up process, updates clients on their cases, orders client medical records, prepares case demands for negotiations, and helps clients with discovery during litigation. She believes that the employee to client relationship is very important and can really impact the outcome of a case.